stay connected while socially distancing
Let's stand in unity that the coronavirus is not going to stop us from fulfilling our purpose to live in community with one another – even if it's not in person! Life happens between Sundays and the enemy would love nothing more than to have people step away from community in this unprecedented time. We want to help you get creative in how you continue to connect with your small group this semester. Check out these options below to host or catch up with your small group virtually.
ZOOM Video Conference Call

is an online video meeting platform. This can be accomplished from a home computer equipped with a video camera or with your mobile device, using the app: ZOOM Cloud Meetings. Learn how to initiate a ZOOM meeting using this easy guide!
Google Hangouts

are another great option to connect remotely. Here's a tutorial on how to initiate a Google Hangout for using a computer, Android, iPhone or iPad.

FreeConferenceCall.com

offers you the opportunity to create an account and use the standard conference call method or an online video meeting. You can find more information here.
RightNow Media: Get access to an extensive library of curriculums, topics and categories ranging from marriage, parenting, men, women, students and youth all in one location. It's like Netflix for churches and it's a free gift from Heartland to you! Click here to set up a profile and you're ready to access all RightNow Media has to offer!
YouVersion Bible App gives you access to countless devotionals you can invite group members to follow along with by simply texting or emailing them the link from the app.
If you know of other options that work well, we would love to hear about those. Please share! We are praying for you, church! We love you!
---

We're excited to announce a new way to engage in small groups! Every Thursday at 7 pm, we host a virtual small group experience. Anyone who's interested can join a Zoom call to connect with others and discuss the past weekend's message. We'll meet in both large and breakout group settings.
We believe God created us to live in relationship with others and only then can we live the full life He intends for us. Sharing life through community is part of our design, but meaningful relationships aren't always easy to find. That's why Small Groups exist—to make these life-changing relationships relevant and accessible to you.
---
Leading a small group
Leading a Small Group isn't about being perfect; it's about serving others by giving them a place to connect. Hosting a group is simple—choose a topic that interests you and select a time and location to meet with others to share it.
We give you essential tools to make your small group successful through Small Group Leader Training and a directory where you can register your group so others can find it easily.
---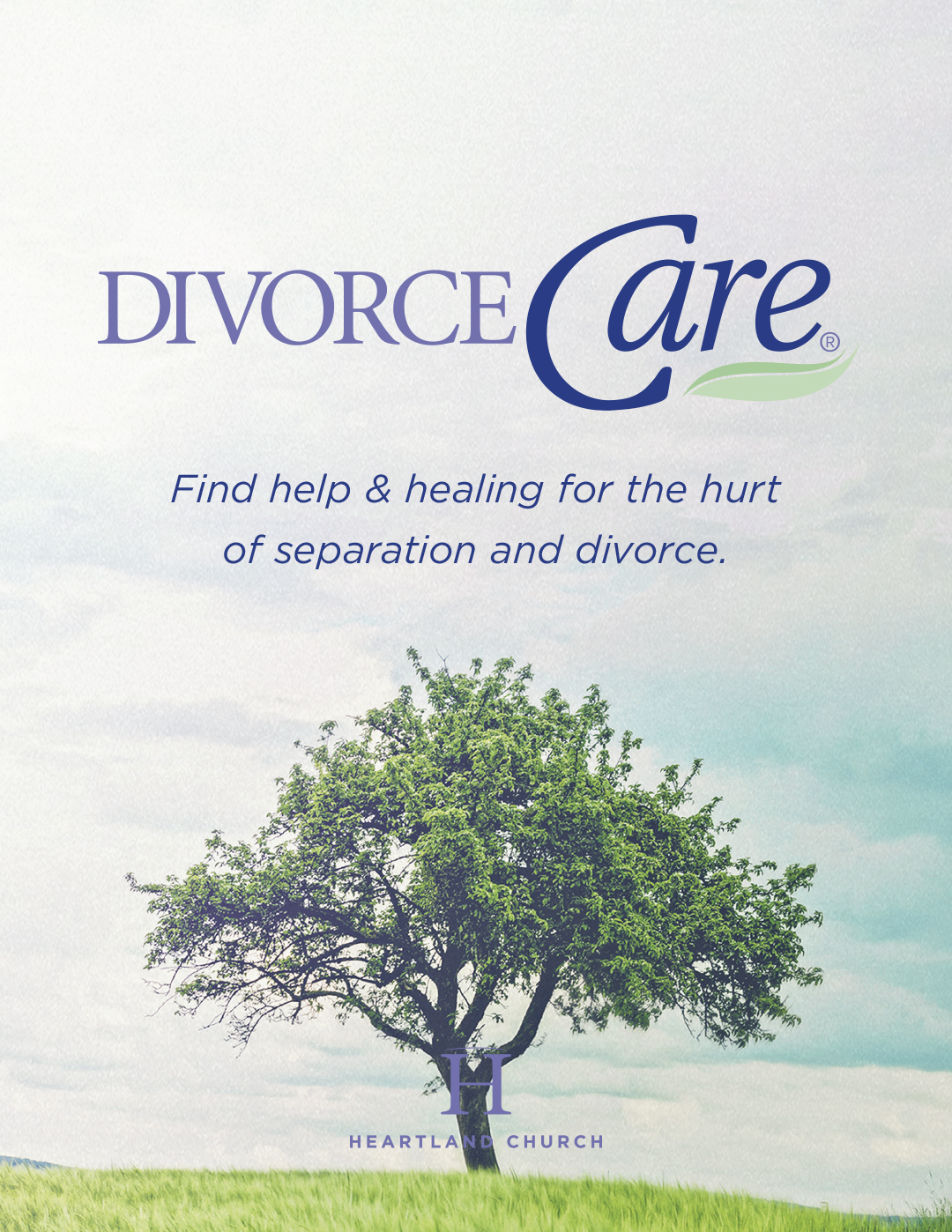 Living in community is most important in times of crisis and grieving. That's why Heartland is proud to host Divorce Care and Grief Share small groups.
Grief Share | June 2 - July 7
This group meets every Tuesday at 6:30 p.m. via Zoom.


Coming Soon


There are more groups coming this fall, in the meantime, you can find another group that meets close to your location below.
have other questions?