Heartland Church is a vibrant multi-generational church in the greater Indianapolis area. We offer multiple worship experiences each weekend as well as safe and fun programming for kids of all ages during each of those services.

NE INDY CAMPUS


SATURDAYS AT 5 PM
SUNDAYS AT 8:30 AM, 10:15 AM & 12 PM
Located at:
9665 Hague Road
Indianapolis, IN 46256
(317) 842-5500
Our NE Indy Campus is just off of I-69, at the intersection of 96th Street and Hague Road. There are several parking options surrounding the church, but we welcome you to park in our main lot, located just off of Crosspoint Commons. We also offer shuttle service to all of our outlying lots both before and after services. Please click the button below for a map of parking options surrounding our NE Indy location

Get Directions View NE Indy Parking Map
¿HABLA ESPANOL? Traduccion disponible durante nuestro servicio de las 10:15. Nuestro equipo de traduccion esta disponible en la mesa de recurso.


FUTURE CAMPUS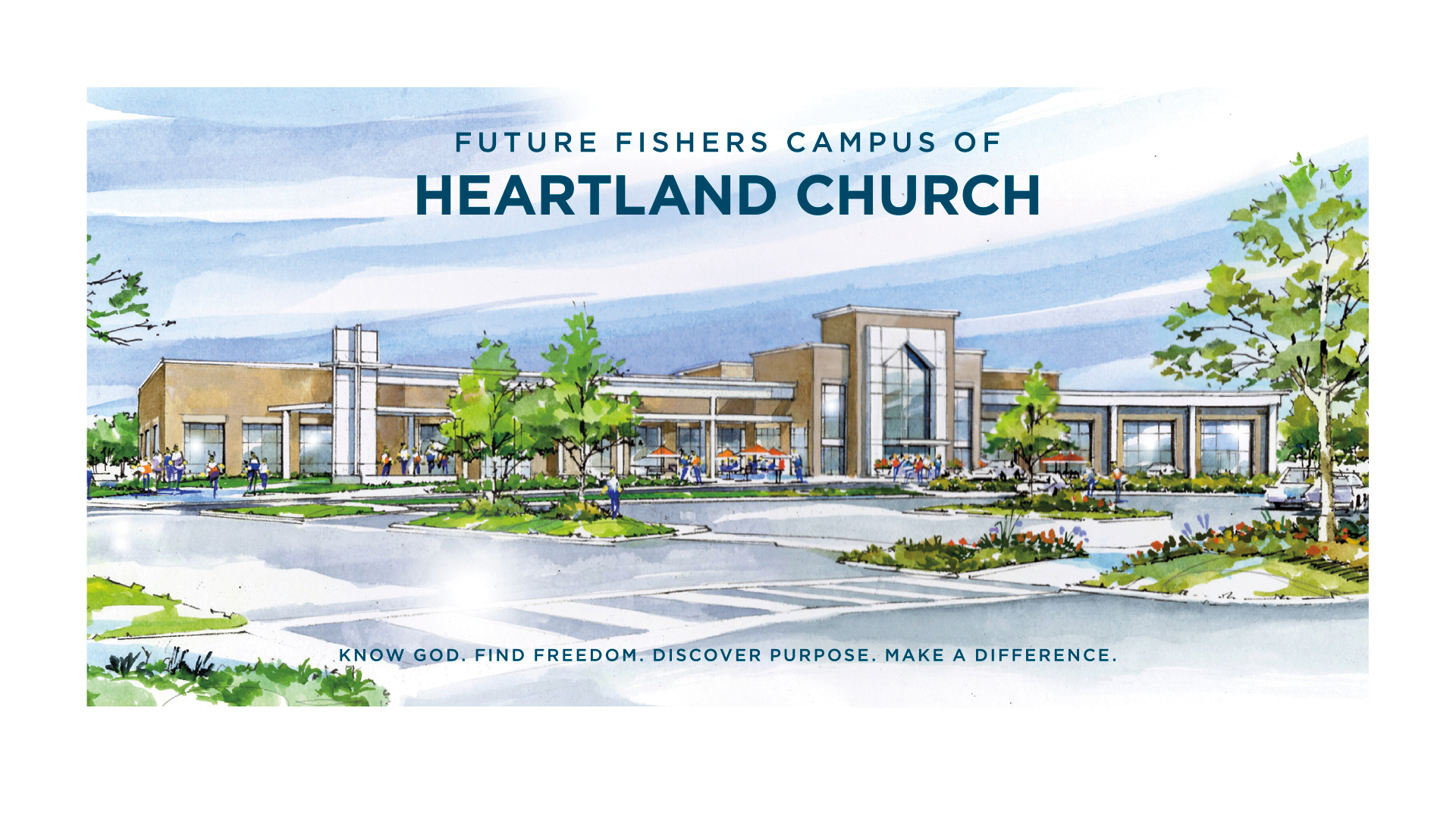 Construction is underway at our new property
located at the intersection of
E. 126th St. & Southeastern Pkwy
Fishers, IN 46037