Early Childhood
(6 Weeks - Pre-K)
Parents, watch this week's video with your child and then download the activity sheet and Parent Resource Guide below to help talk about the lesson with your child.


GET ACTIVITY SHEET & PARENT GUIDE
Elementary
(Kindergarten - 3rd Grade)
Parents, after you watch this week's Heartland Kids video following the weekend service with your child, click the discussion guide and the appropriate Daily Activity Guide for your child's age below!


GET ACTIVITY SHEET & PARENT GUIDE

SALVATION PARENT CONVERSATION GUIDE

---
Additional Resources
We now have an Instagram account just for Heartland Kids! Follow us @heartlandchurch_kids. We'll post challenges, fun games, encouragement, and other surprises. Tag us and share photos of what your family is doing!


The Parent Cue App has insightful blogs and podcasts and can be customized to receive material specifically for your child's age.


The Bible App for Kids is for our preschool-age children, with 24 interactive stories and activities that walk them through the Bible!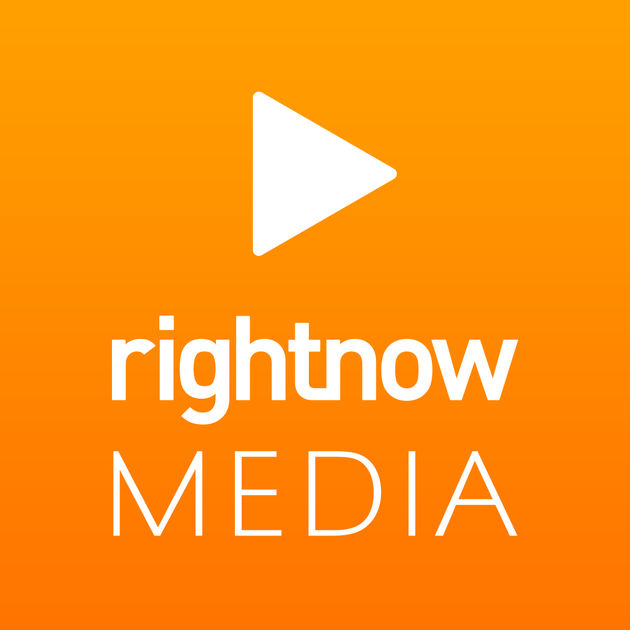 Heartland Church has partnered with RightNow Media to bring free resources directly to your home. It's like Netflix for Bible studies with videos, kid's songs, devotionals, and more. You can download the RightNow Media app on your favorite device or your smart TV.


---
Our Values

Our Purpose
Partnering with and resourcing parents
We believe there are very few things in a parent's life as wonderful as raising children. Our hope is that we can come alongside families with resources, prayer, and community.
Creating fun and engaging environments
We believe the Bible is always exciting and never boring. We believe worship is fun! Our hope is to get kids excited about Jesus and help them understand the big message and the big plans He has for them.
Teaching children about Jesus!
We believe kids learn best in intentional small groups where they experience consistent relationships and learn to apply God's words to their lives. We want preschoolers to take a first look at who God is and understand that…
God made me
God loves me
Jesus wants to be my friend forever
As kids transition to elementary school, we want to begin taking them deeper in their understanding of God by helping them understand that…
I can trust God no matter what
I need to make the wise choice
I need to treat others the way I want to be treated


WHAT TO EXPECT
Check-in
On your first visit, we ask for the following personal information: parent/legal guardian names, child(ren)'s names and birthdates, address, phone number, and any special instructions (allergies, special needs) for each child. This information is entered into our database to help maintain our secure check-in system and serve you well.
Safety
Each member of our Heartland Kids Dream Team passes a background check and receives training specifically for the age group they serve. No one without a background check on file will be allowed in a classroom with other children. We use a security tag system for check-in and pick-up, and a texting system for parents/guardians in case we need to reach you during the worship experience.
What your kids will experience
Your kids will be dropped off in their age-appropriate small group/classroom where they will connect with consistent leaders. Our services include a large group experience where kids connect with their small group leaders, experience a video presentation of the Bible, and engage in dynamic worship. Children will then learn to apply the Bible lesson in their small group with fun activities, crafts, and creative life challenges.
contact us
We're happy to answer your questions in person on the weekend or click one of the buttons below to get more information.

CONTACT US (Infants - Pre-K)