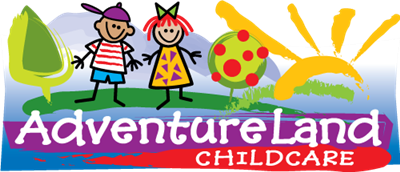 Adventureland Childcare, a ministry of Heartland Church, exists to love your child well, providing him or her with excellent care and instruction in a safe, positive, Christian environment.
For more information about Adventureland Childcare, contact or call 317-842-5400.
OUR MISSION
It is the mission of Heartland Church Adventureland to provide the best educational and spiritual foundation possible for each child in our care. With Christ at the forefront of all that we do, we will share God's love with every family that enters our doors and enable their children to excel in a safe and nurturing environment that thrives on being on the cutting edge of education.
SECURITY MATTERS
Know your child is safe while here with our biometric hand scanners at both entrances.

STAYING CONNECTED MATTERS
We know you would rather be with them. We have the next best thing! We'll give you a password to log on to our secure LIVE Web Cams to see your child over the Internet. When you're at work you won't miss a moment!

CHARACTER MATTERS
Your child will hear and participate in lessons, stories, and prayers that are infused with the awareness of our responsibility to God and others.