OUTREACH OPPORTUNITIES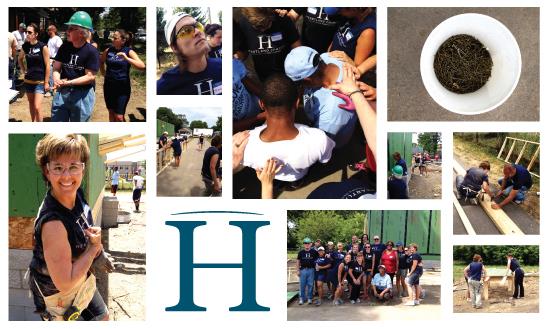 At Heartland Church we believe loving people well begins with serving others. We are servant leaders—it's not what we do, it's who we are. We pride ourselves in our love, and believe that serving those who are hurting and need God's blessing in their life is a privilege. We also serve those in our community who don't even know they need God yet, letting them know they are loved.
We're developing several opportunities to assist you in finding an area to serve in that will change your life and the lives of others as we work to make our community a better place.
If you're ready to step up and be the servant leader you've been called to be, we ask that you complete the form below. There are people depending on you, and we thank you for being willing to answer this call to service.